You followed my miniquad parts list or bought your parts and want to put it all together now? This miniquad build instructions will cover the whole build process, starting from wiring your motors and ESCs to the PDB and hooking up your Naze32, FPV and OSD.
This build tutorial was made possible by Edi from multirotor4fly.com. He is the one and only place you should go if you are looking for multirotor parts in Israel.
There's no reason naming the parts since they are all fairly similar from one build to another. Your parts are different than mine, but they should hook up similarly!
Motor & ESC
Put a motor on one of the frame׳s arms to measure the required wire length. I prefer taking off all wire extensions both from the motor (Cobra motors might come with a wire extension) and ESC.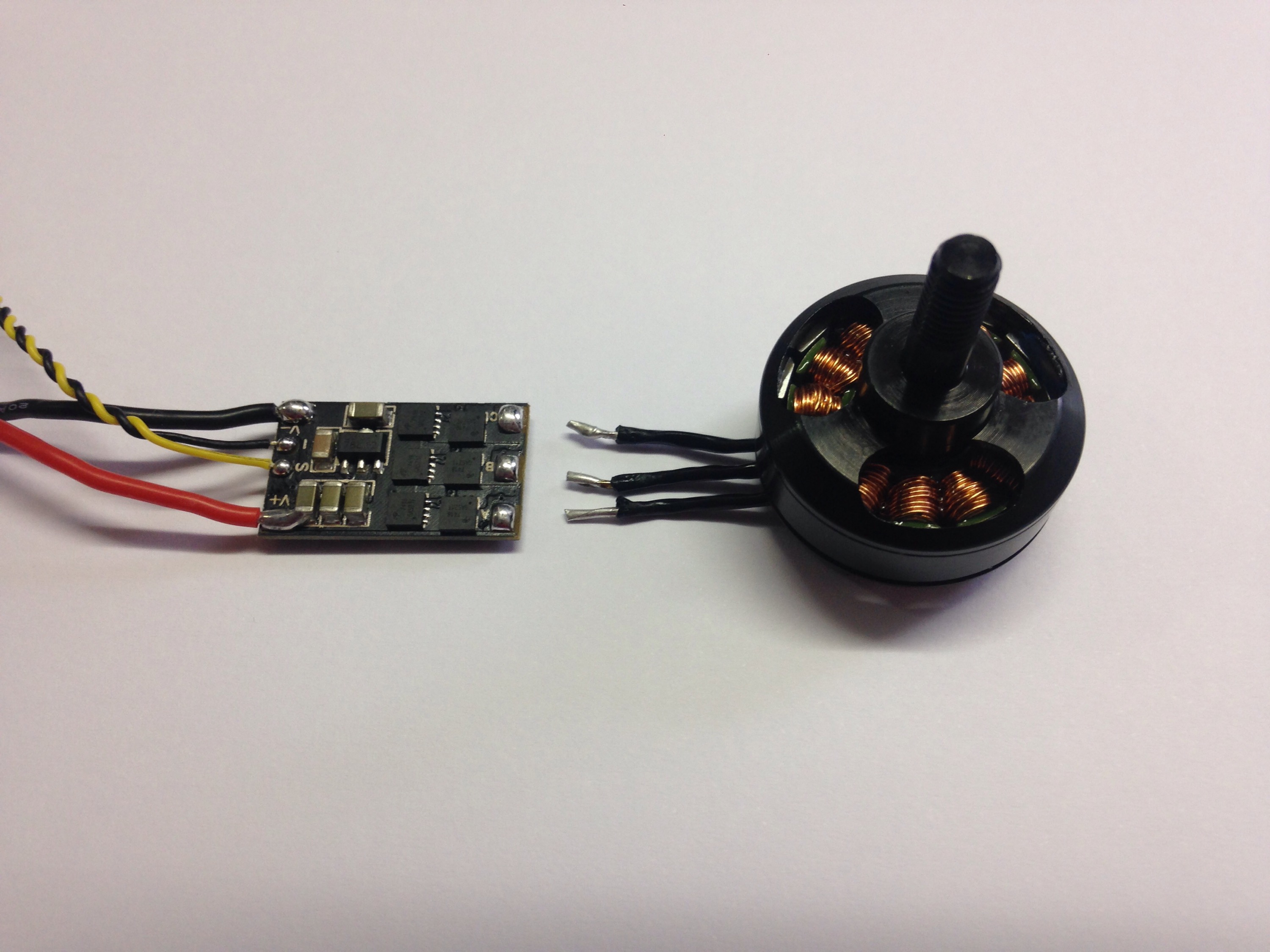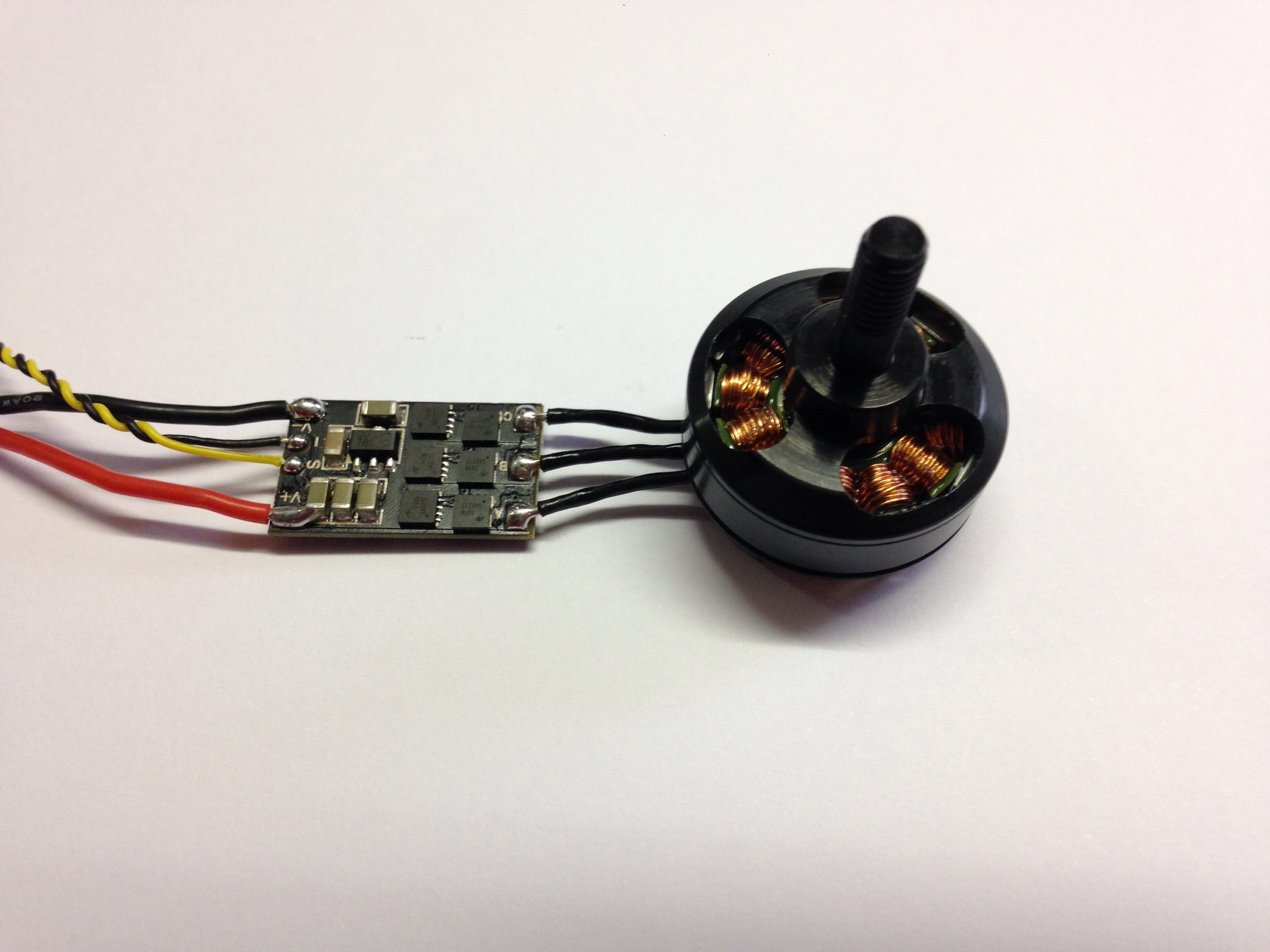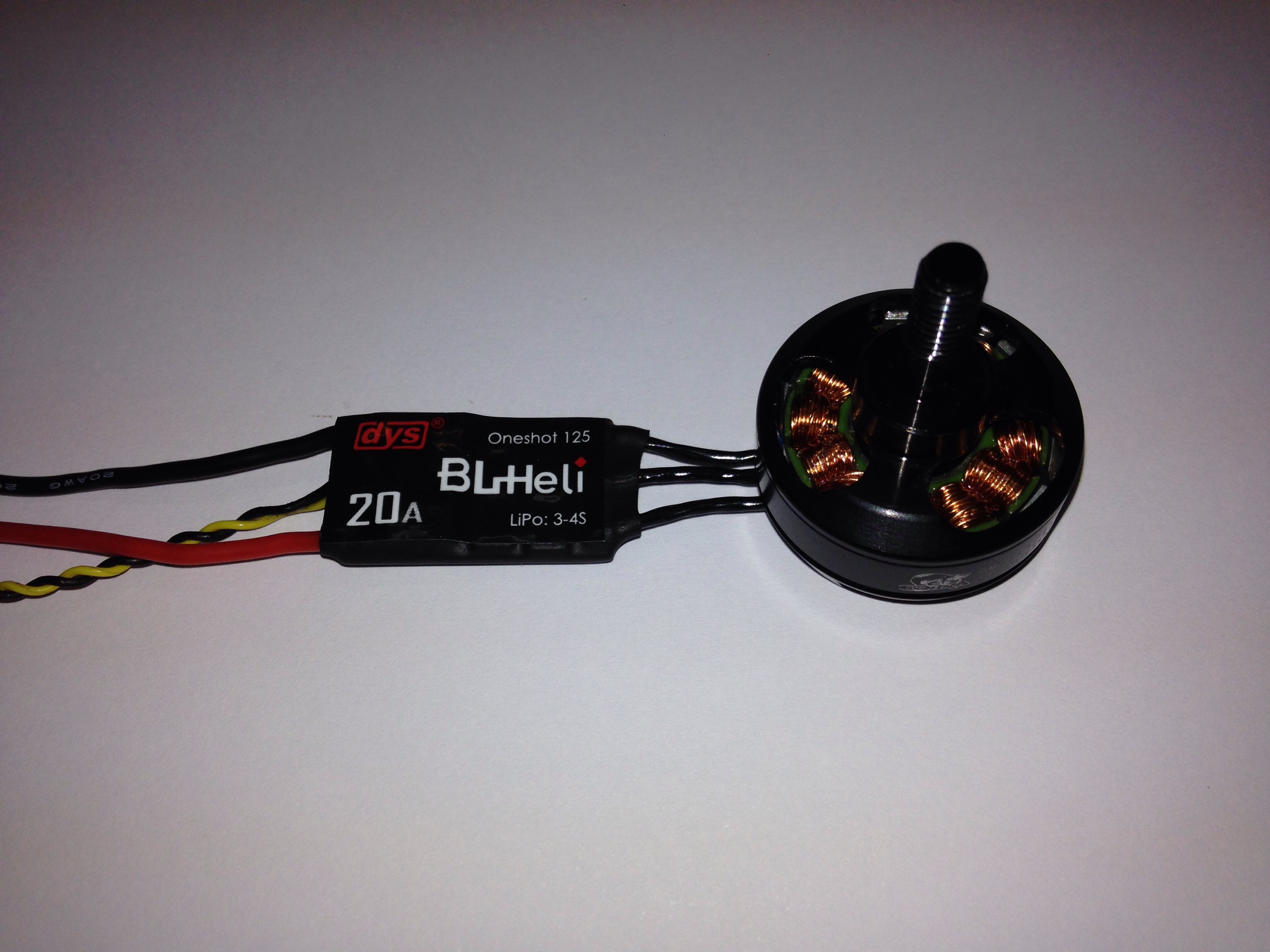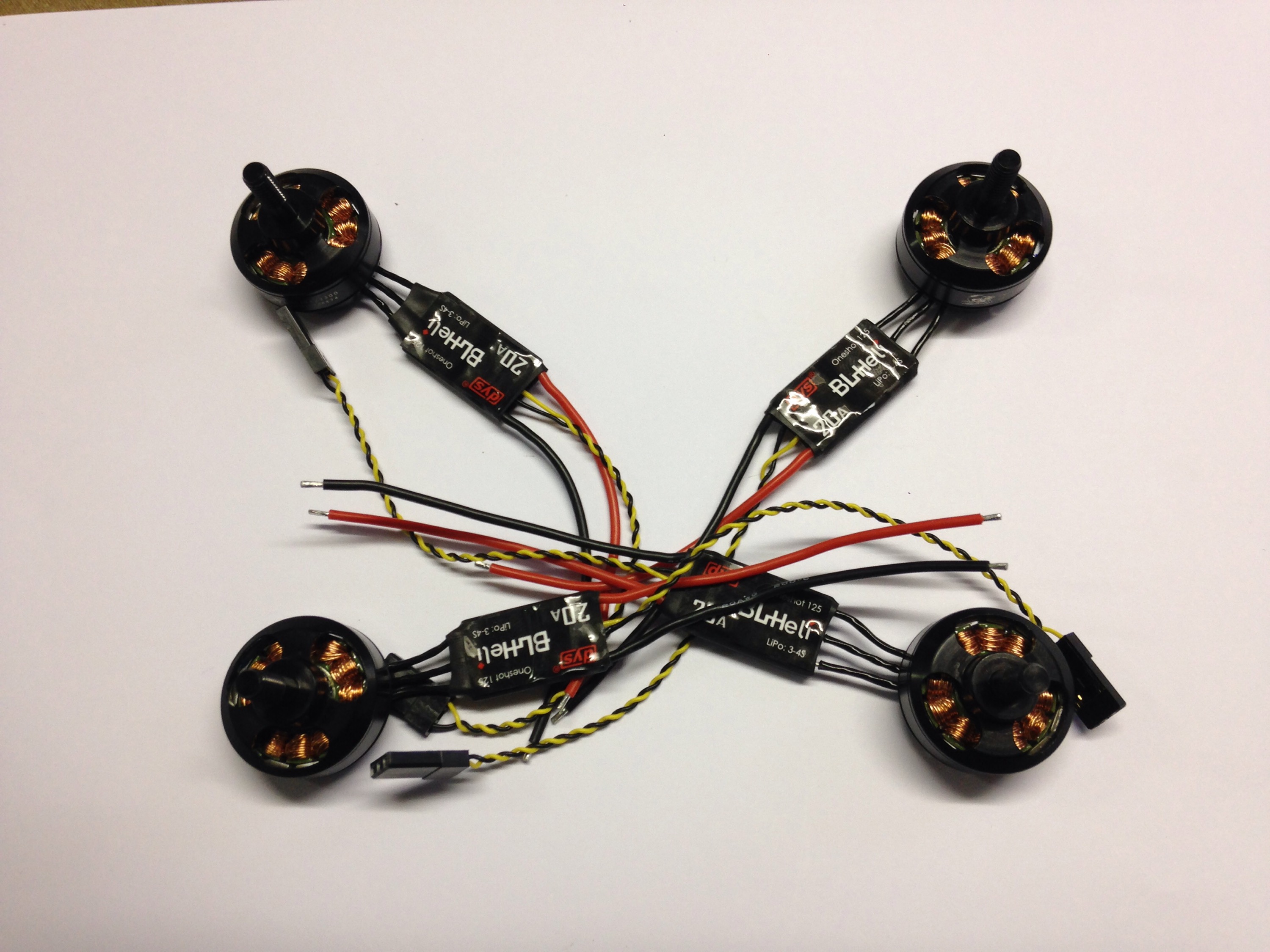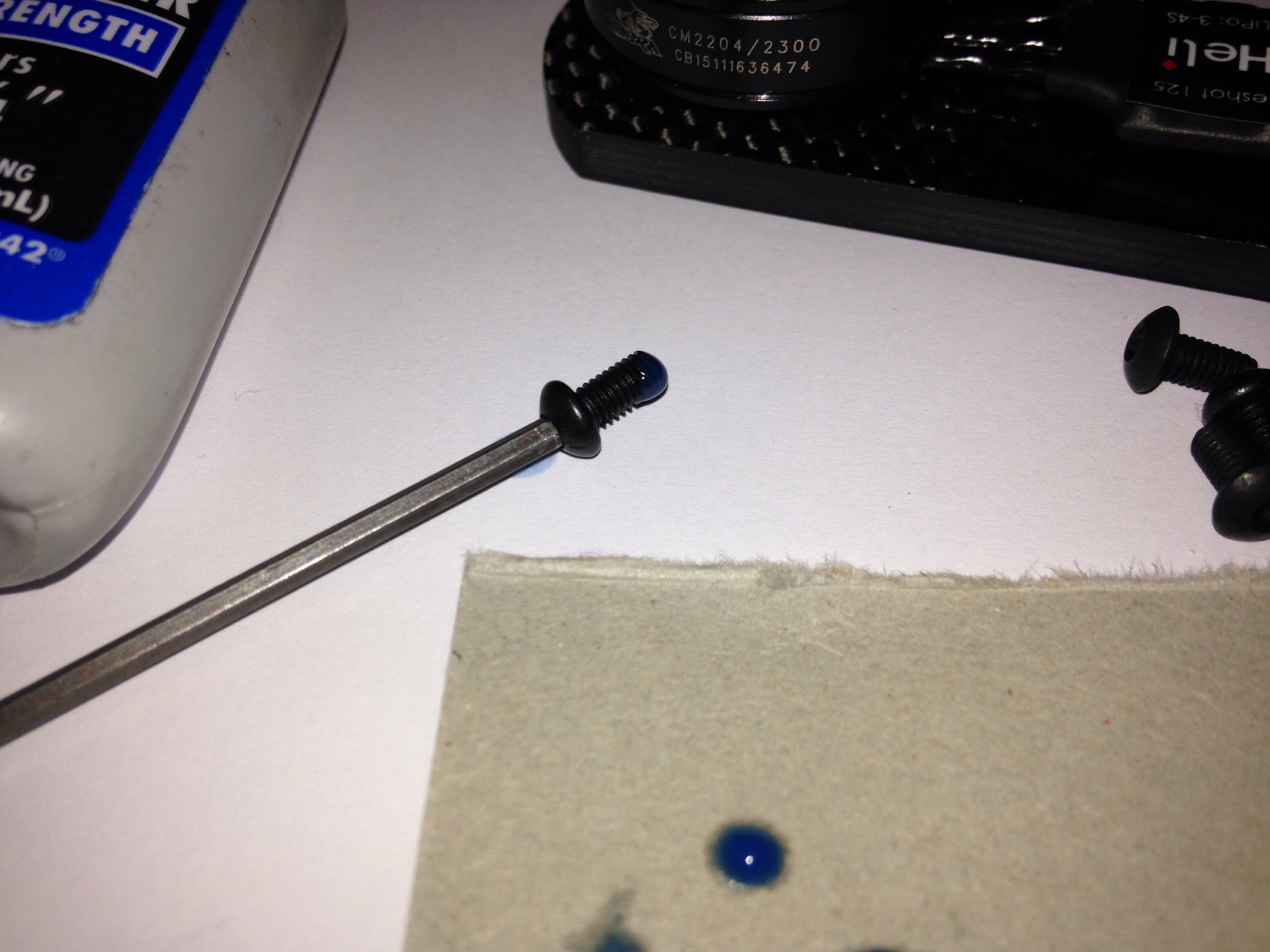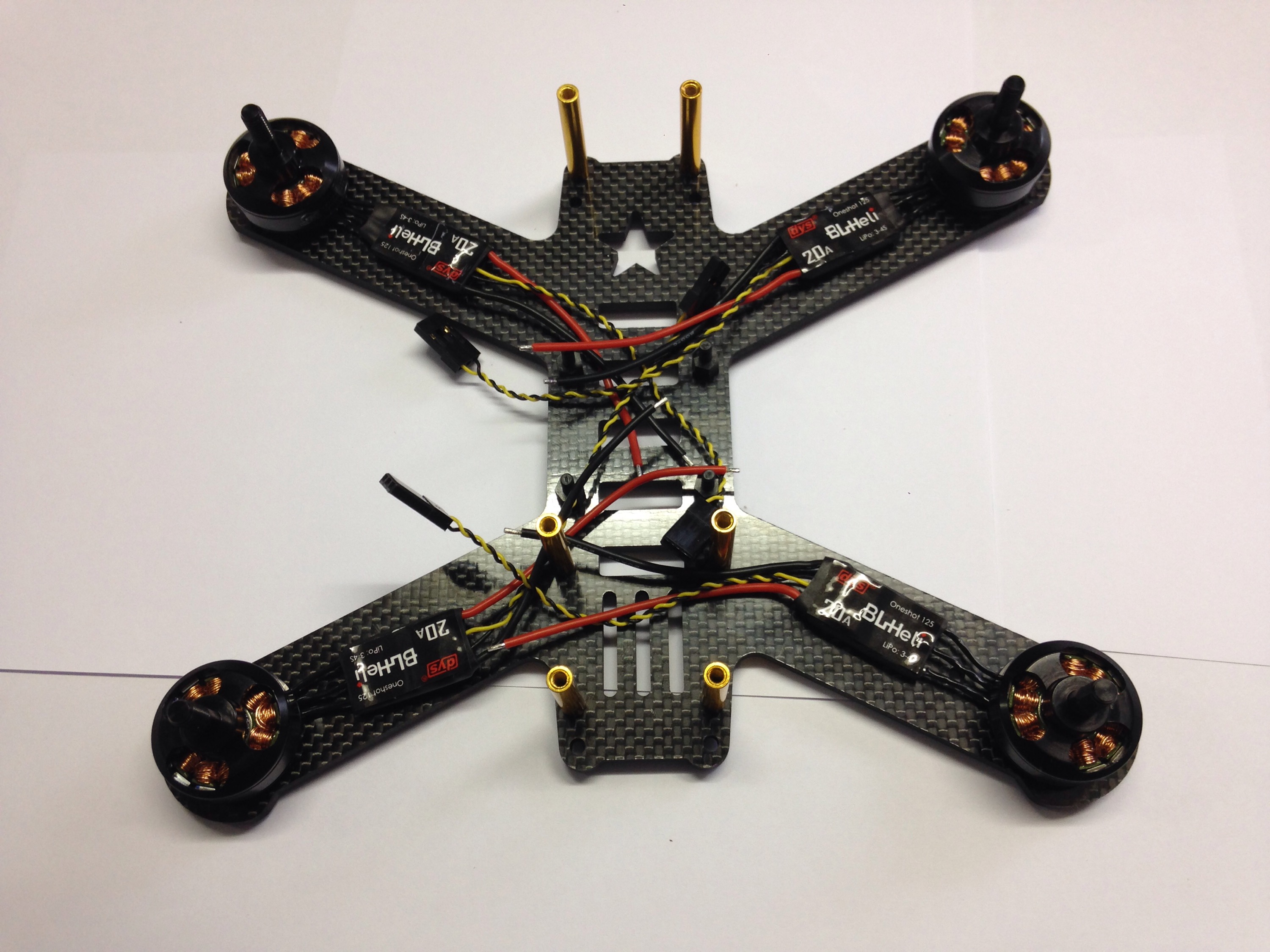 PDB – power distribution board
Start by soldering the battery lead to your pdb. It's always smart to solder the thicker wires first.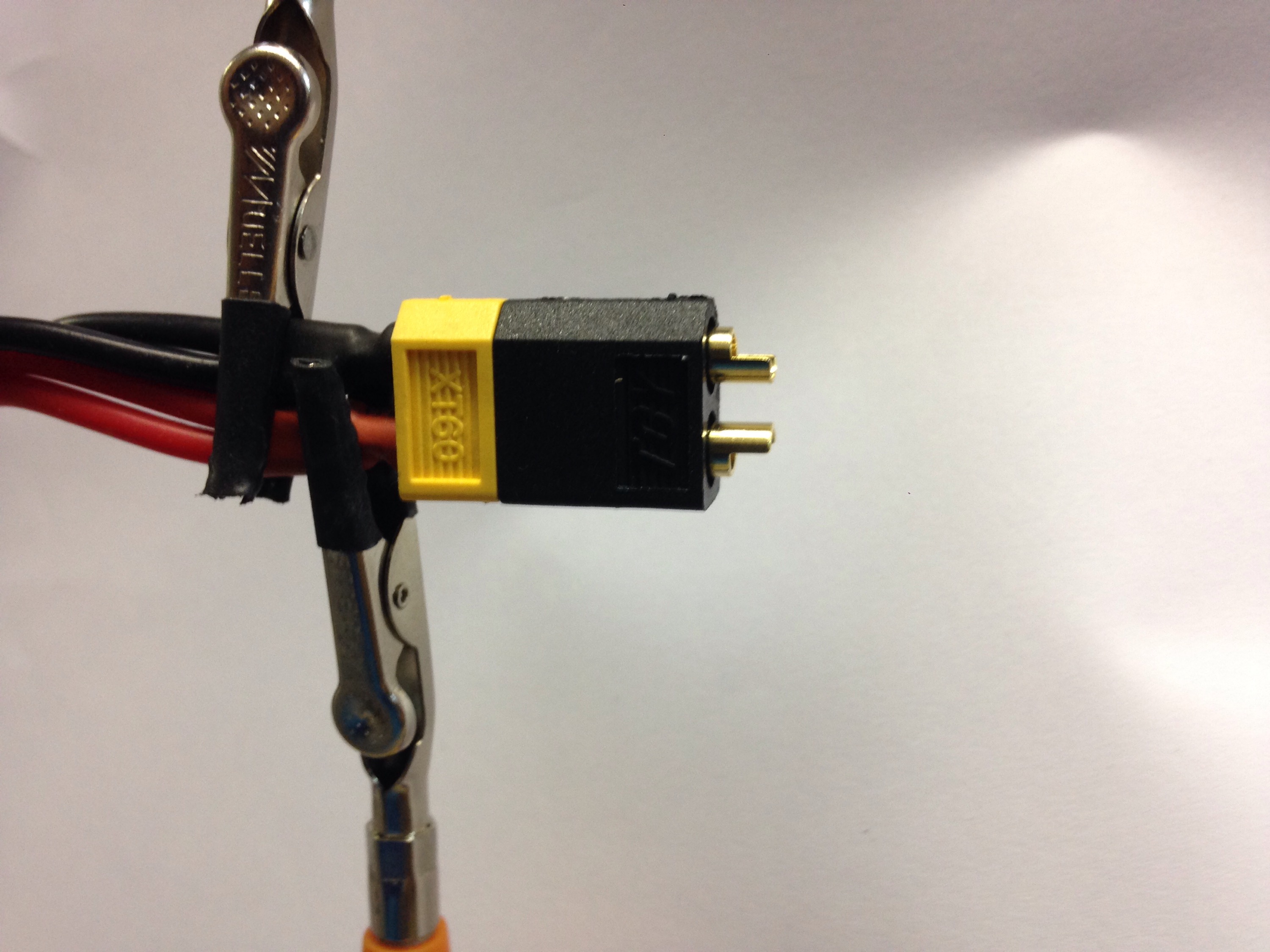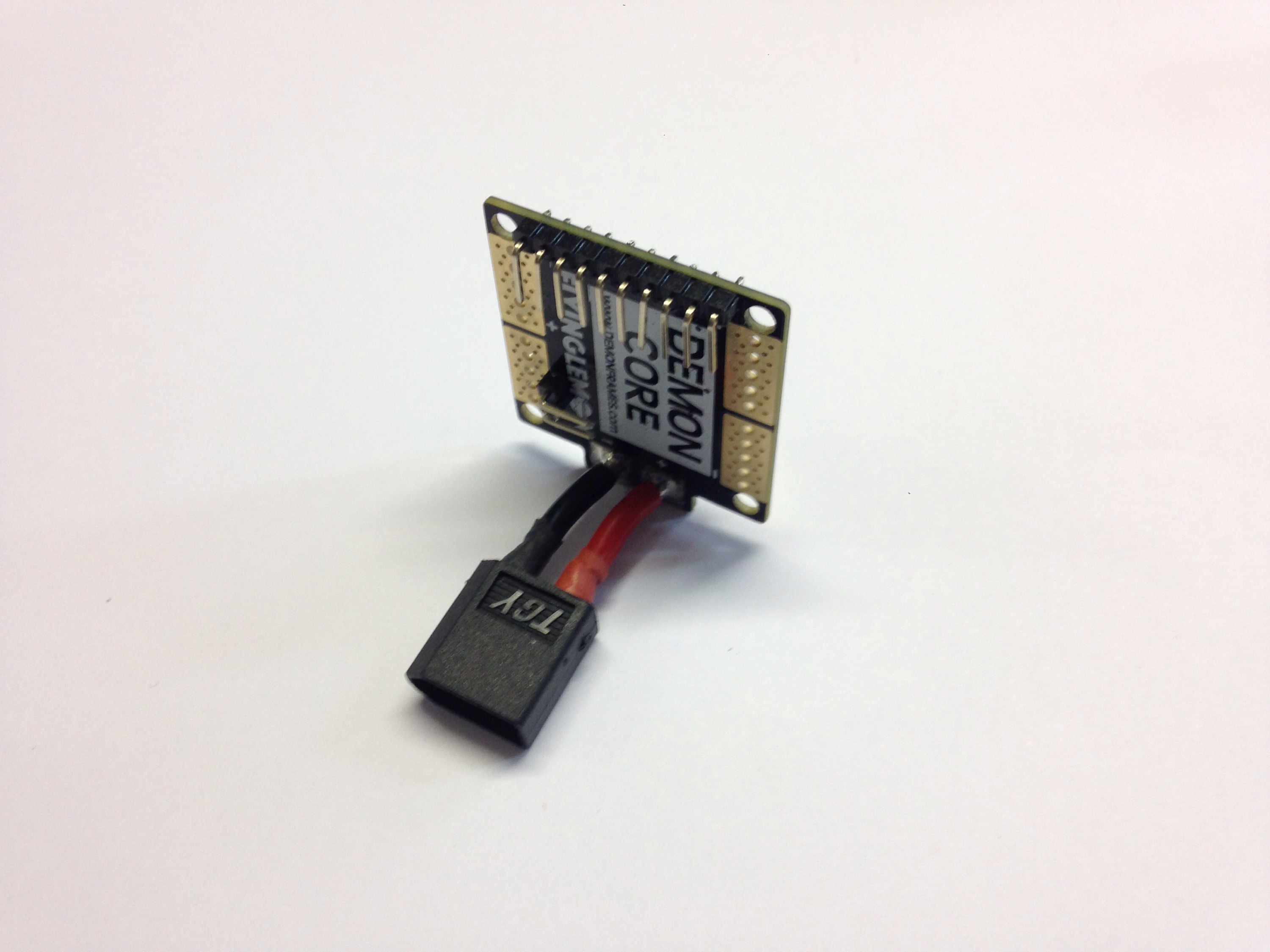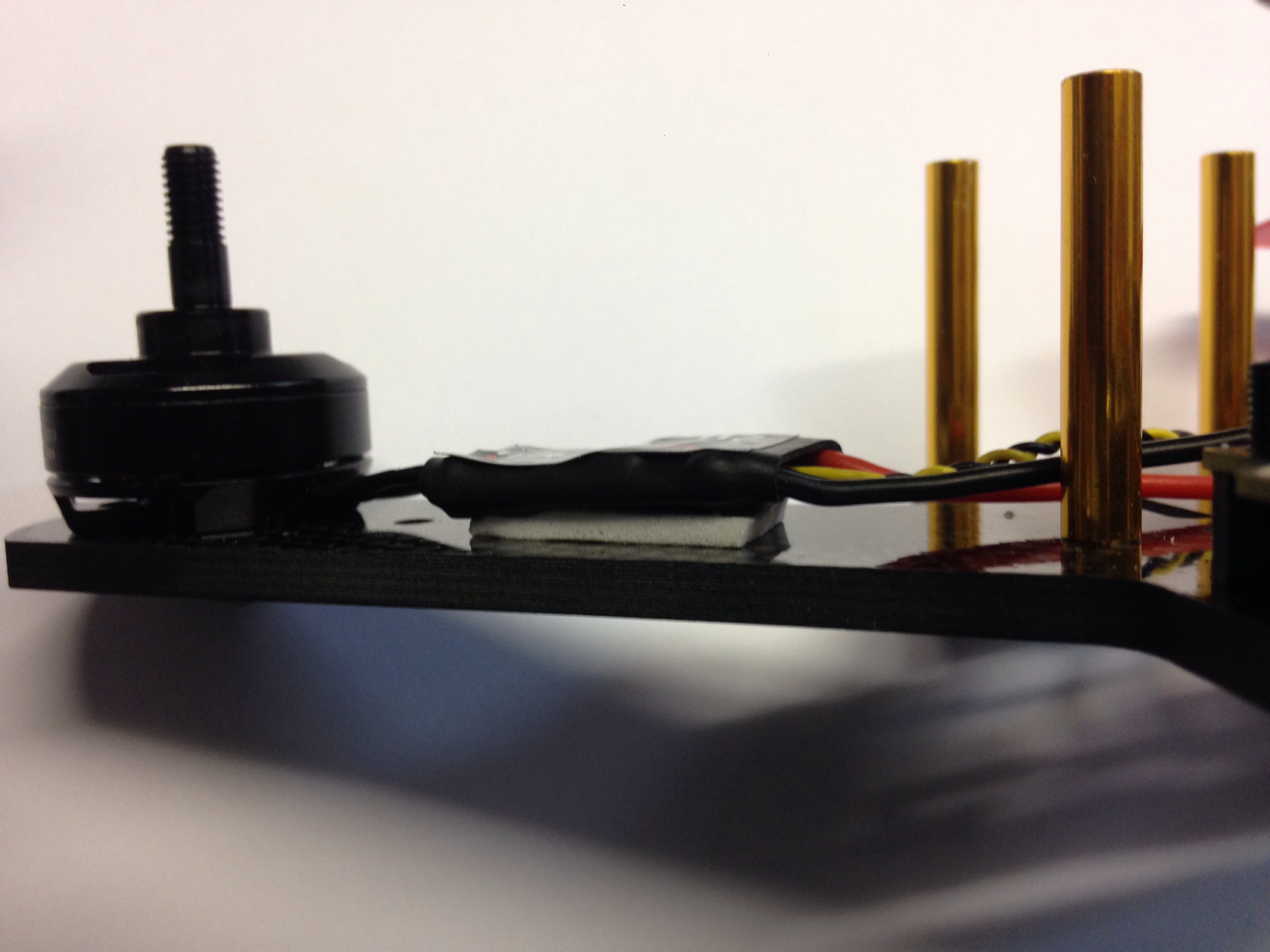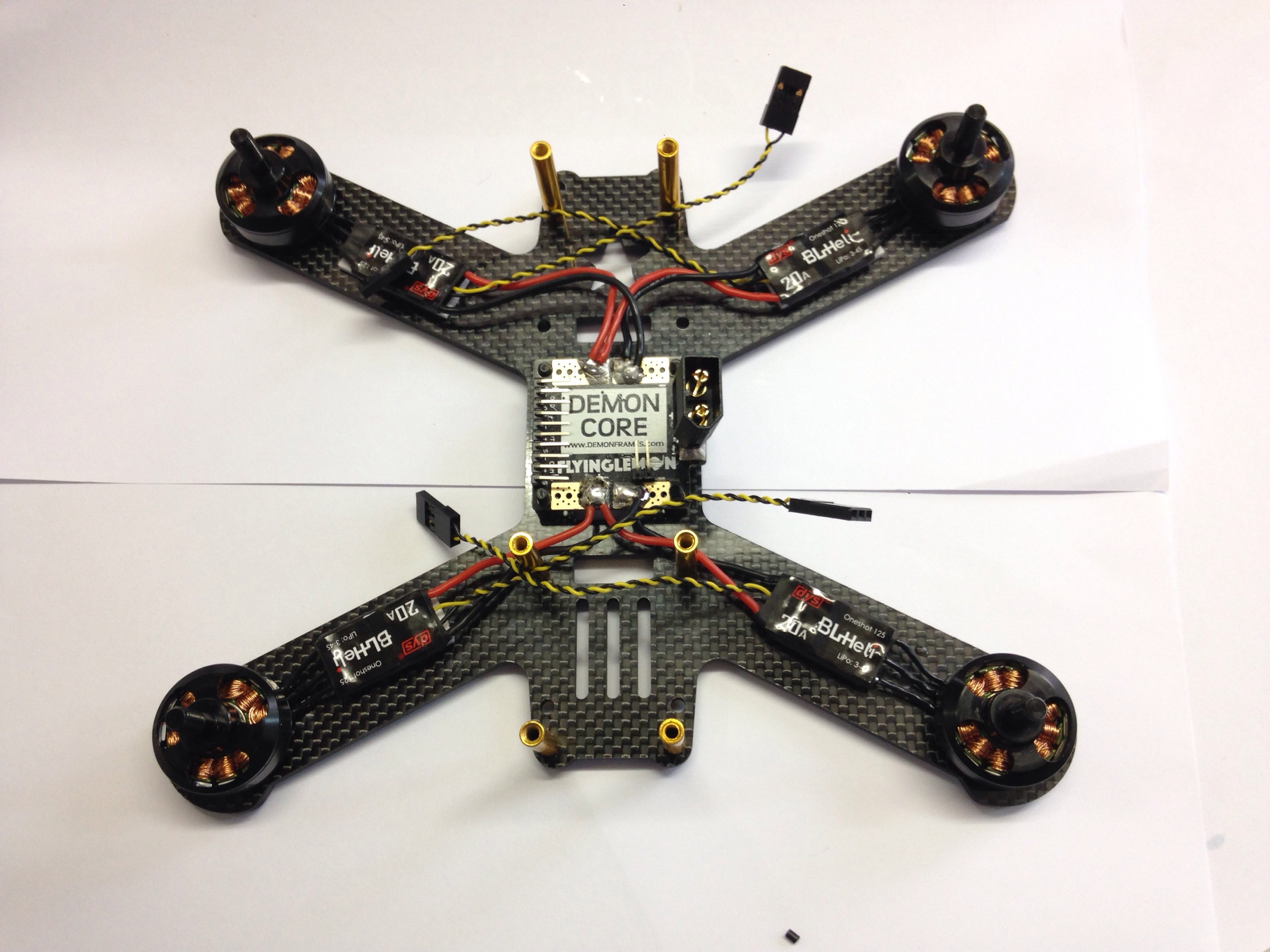 Naze32 & peripherals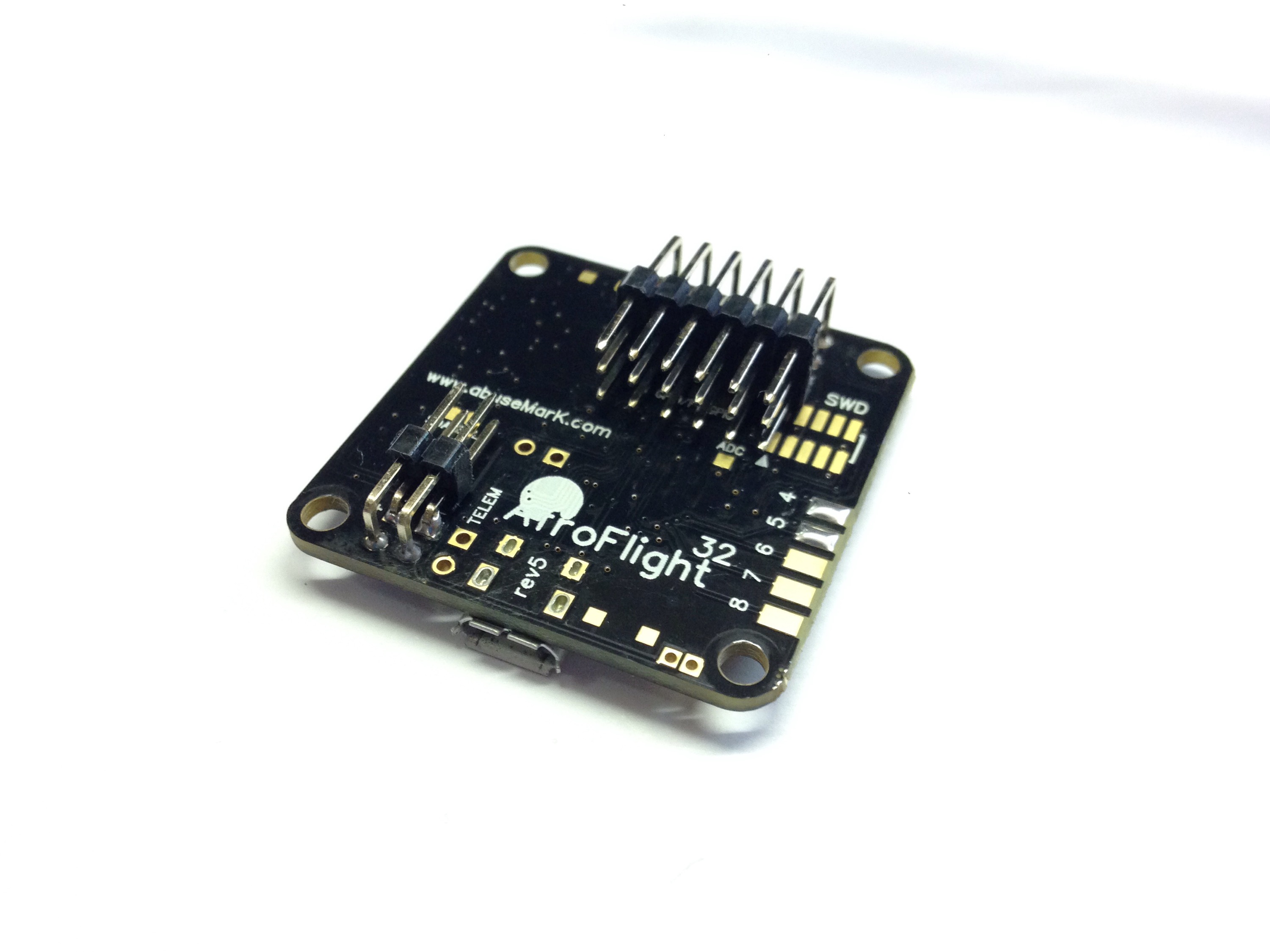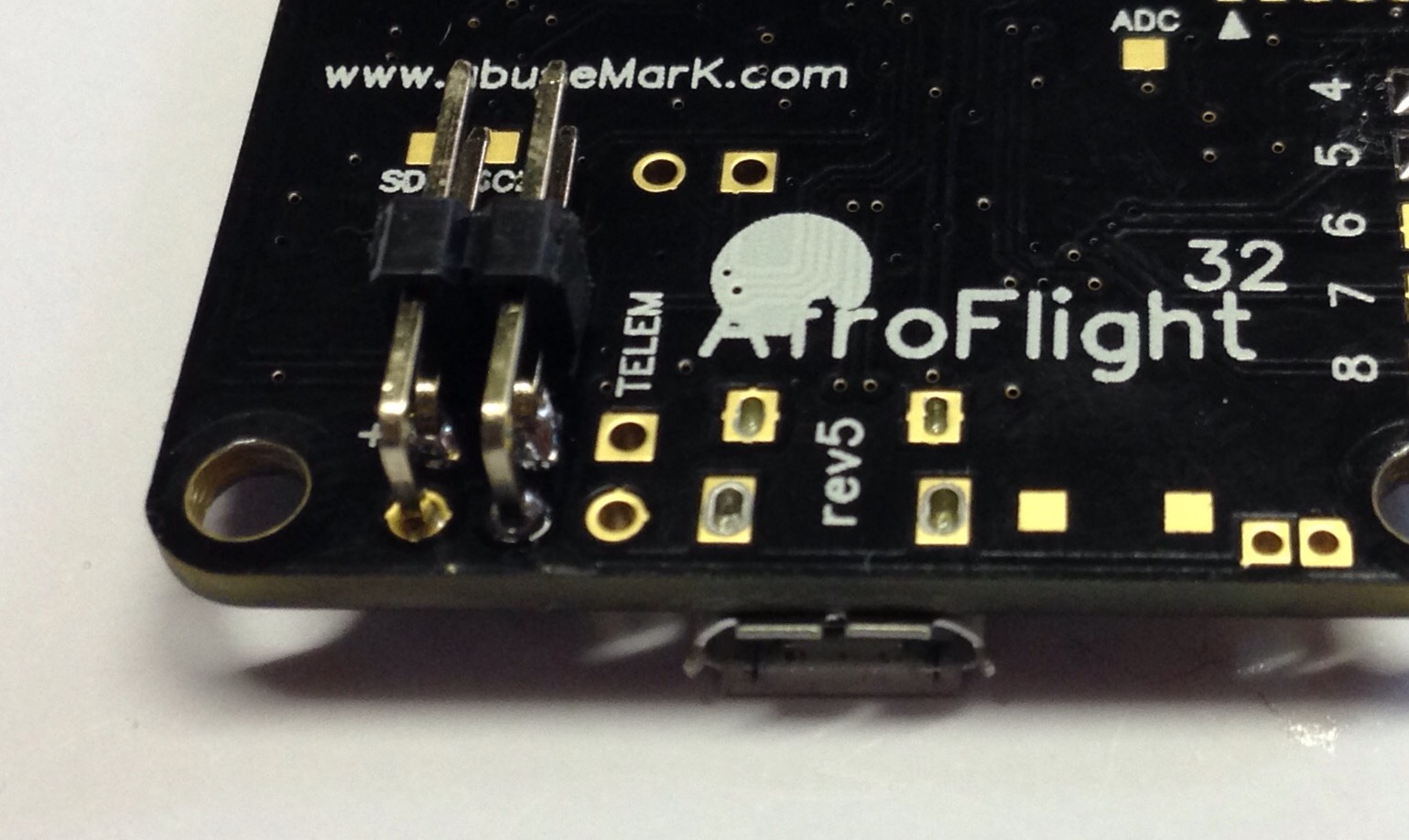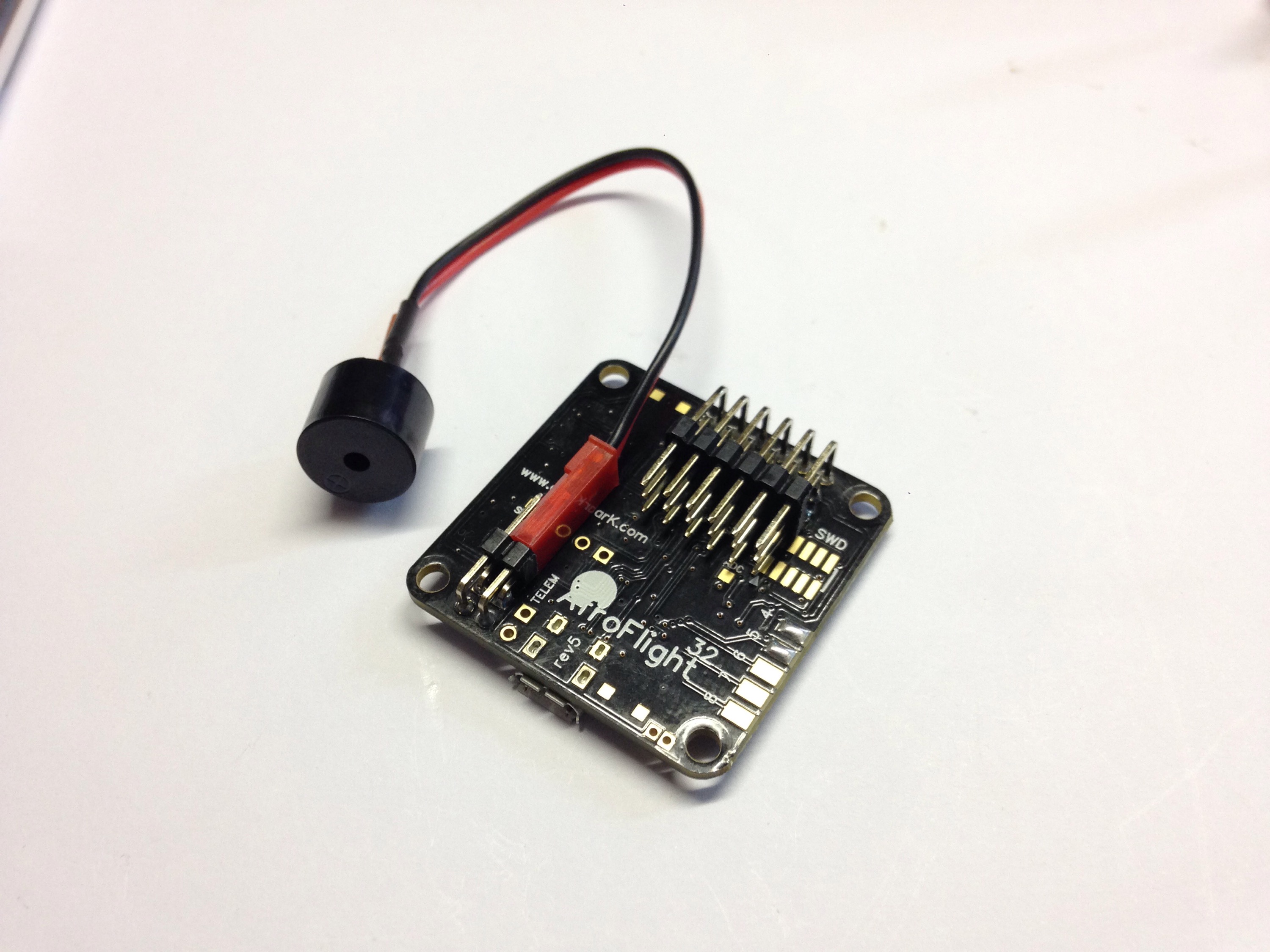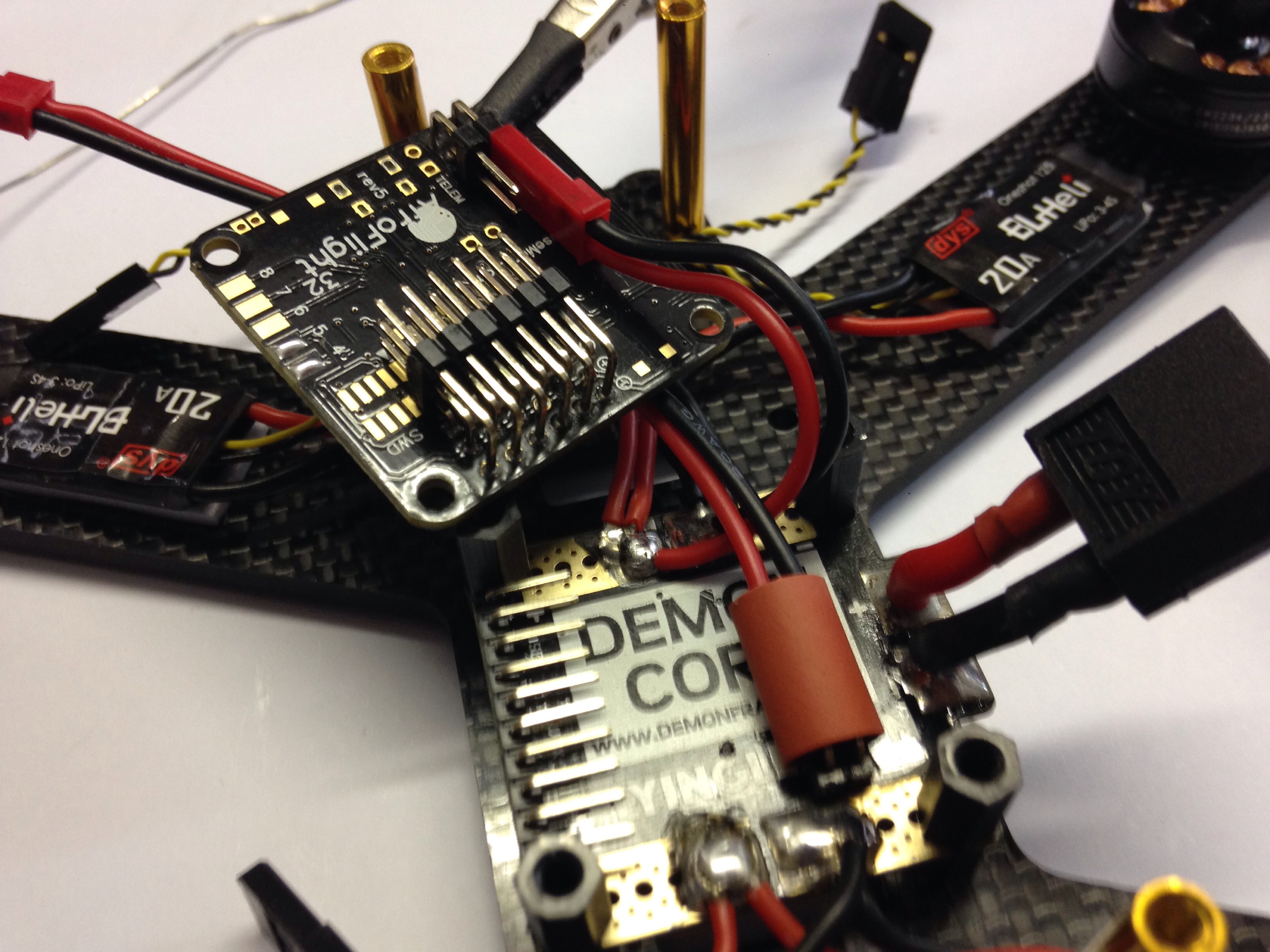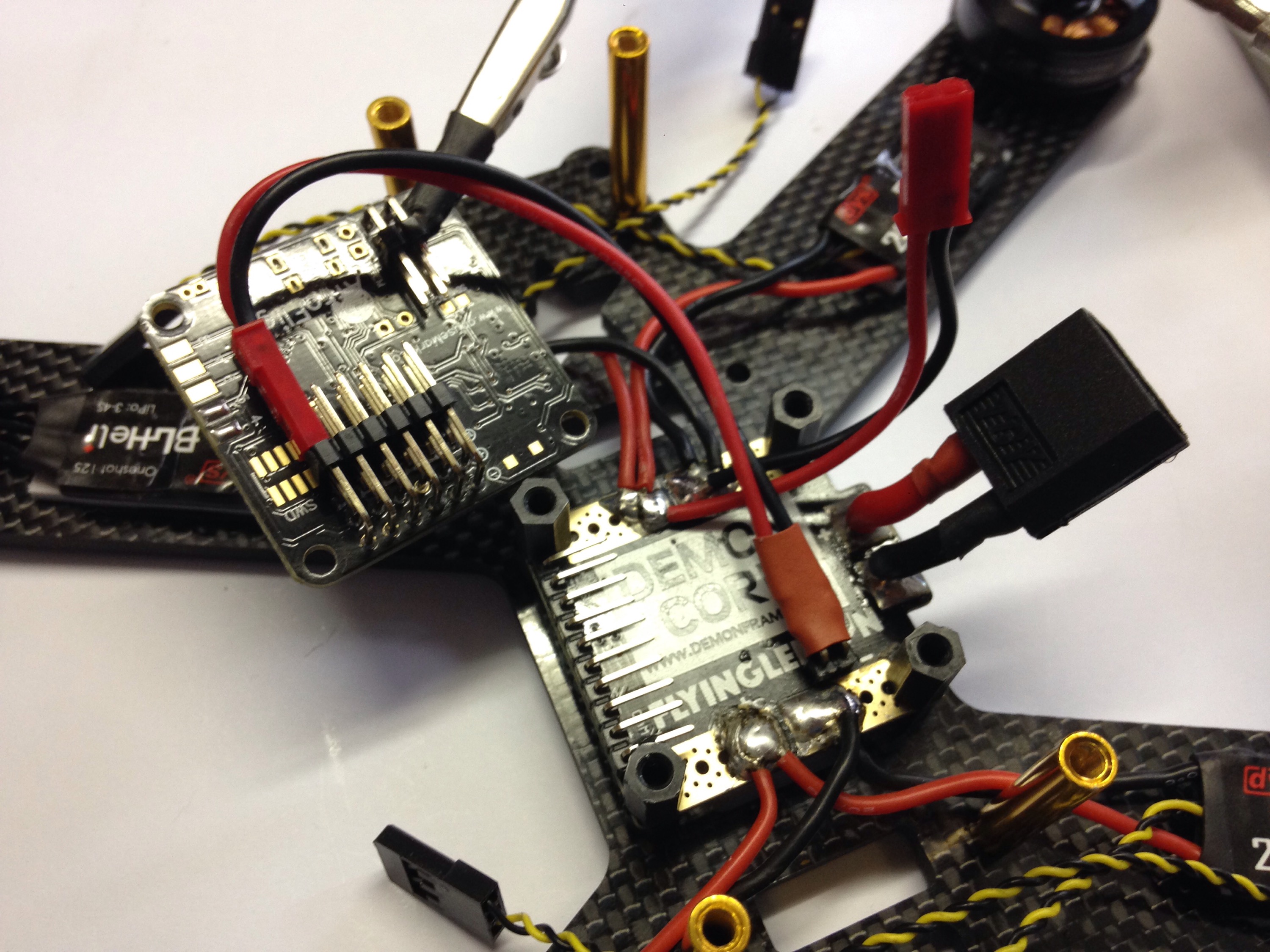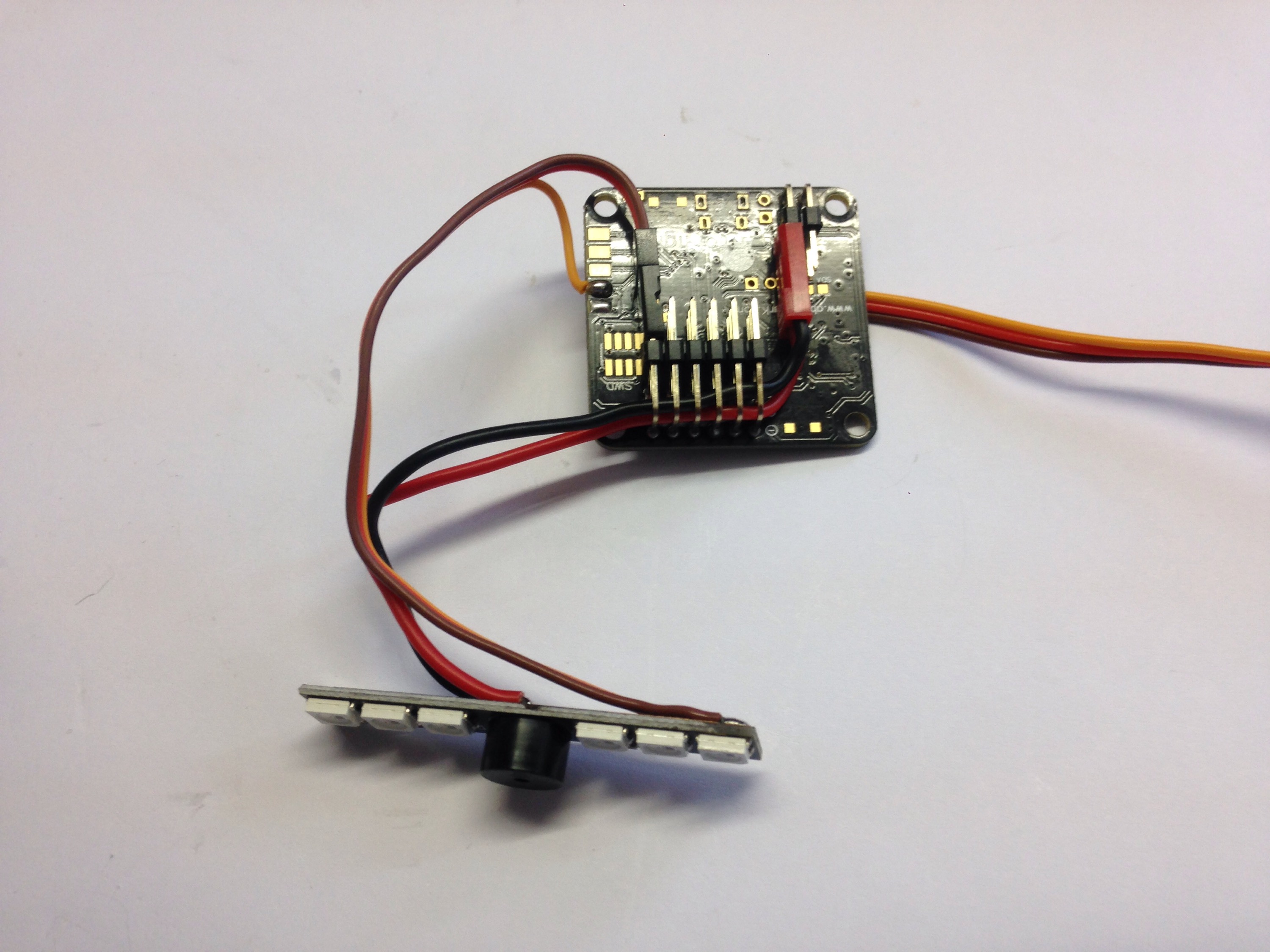 OSD – on-screen Display
The PDB in this build allows connecting the Video transmitter, camera and OSD fairly easily.