The Furibee VR 01 is a set of FPV goggles with dual antenna in a very attractive price, 46.99$ (At the time of this review). With the included patch and circular polarized antennas, a low weight and a very attractive price they are, in my opinion, the best starting point for FPV.
Buy the furibee VR 01 HERE!
What is Furibee
Furibee is a gearbest brand aimed at making Drone FPV available at for everyone at a very affordable price. Although it is possible to find "better" more advanced gear, furibee aims at "simple", quality gear, with a low price tag.
I have already reviewed their F36 and F90 (Review coming) and these goggles now, and the quality for such a low price tag, is amazing!
Furibee VR 01
The Furibe VR 01 are a FPV goggles with a 4:3, 480 x 272px, 16:9 screen. The dual antenna receiver allows better and more steady video signal, and with the very low weight they are great for beginners and advanced pilots who strive for portability. The size is also very comfortable on the face and doesn't hurt your neck 😀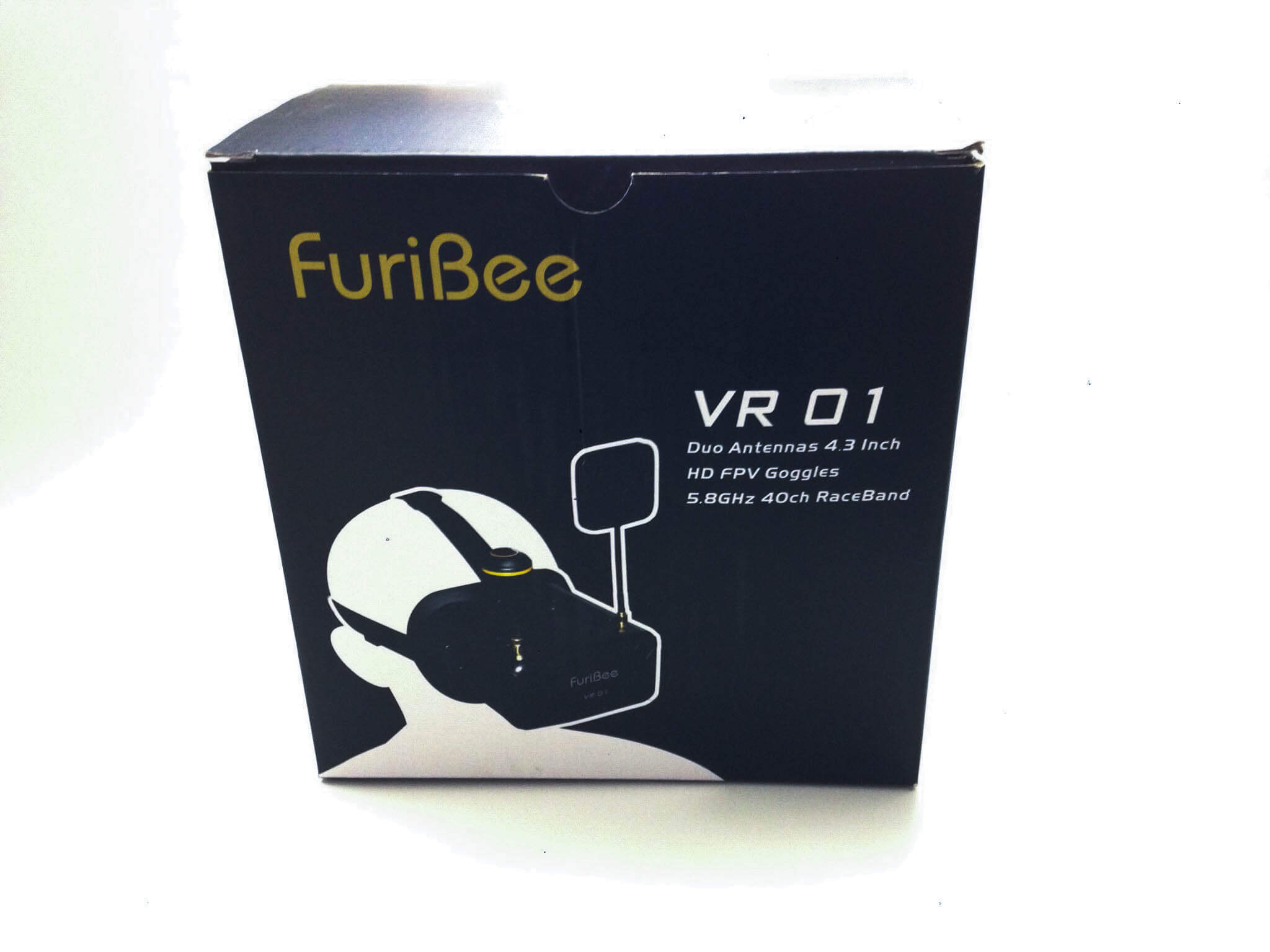 The 40 channel receiver allows the use of all the used bands of FPV including Raceband, Boscam and Immersion bands. Channels and bands are easily switched using two buttons. The scan button makes it even easier to find your channel.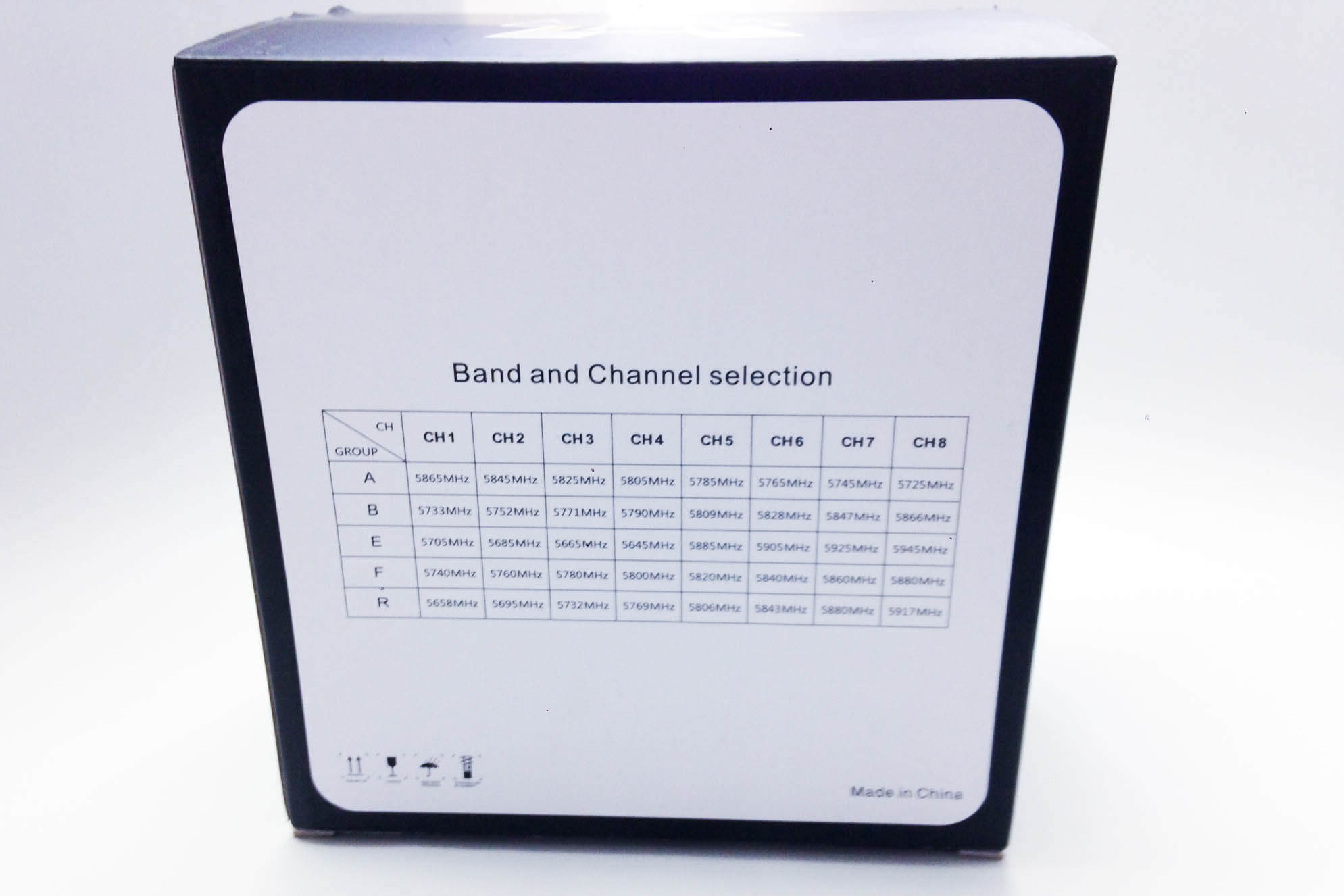 Buy the furibee VR 01 HERE!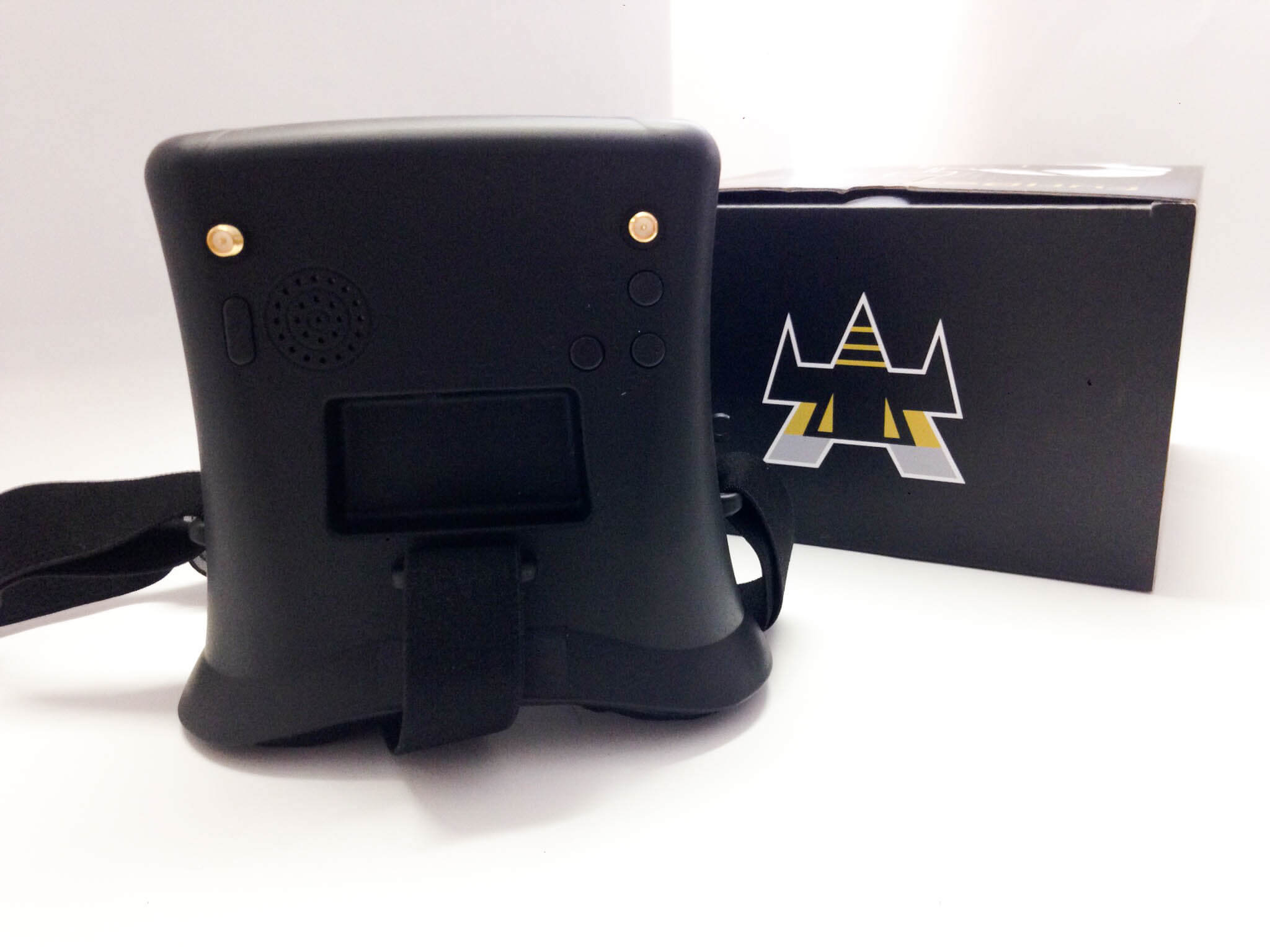 The goggles lay comfortably on the face and are barely noticeable. Even lighter than the more advanced fatshark goggles. The screen is located at a good distance from your eyes and there are no blurred edges or weird distortions. Making the flight very enjoyable.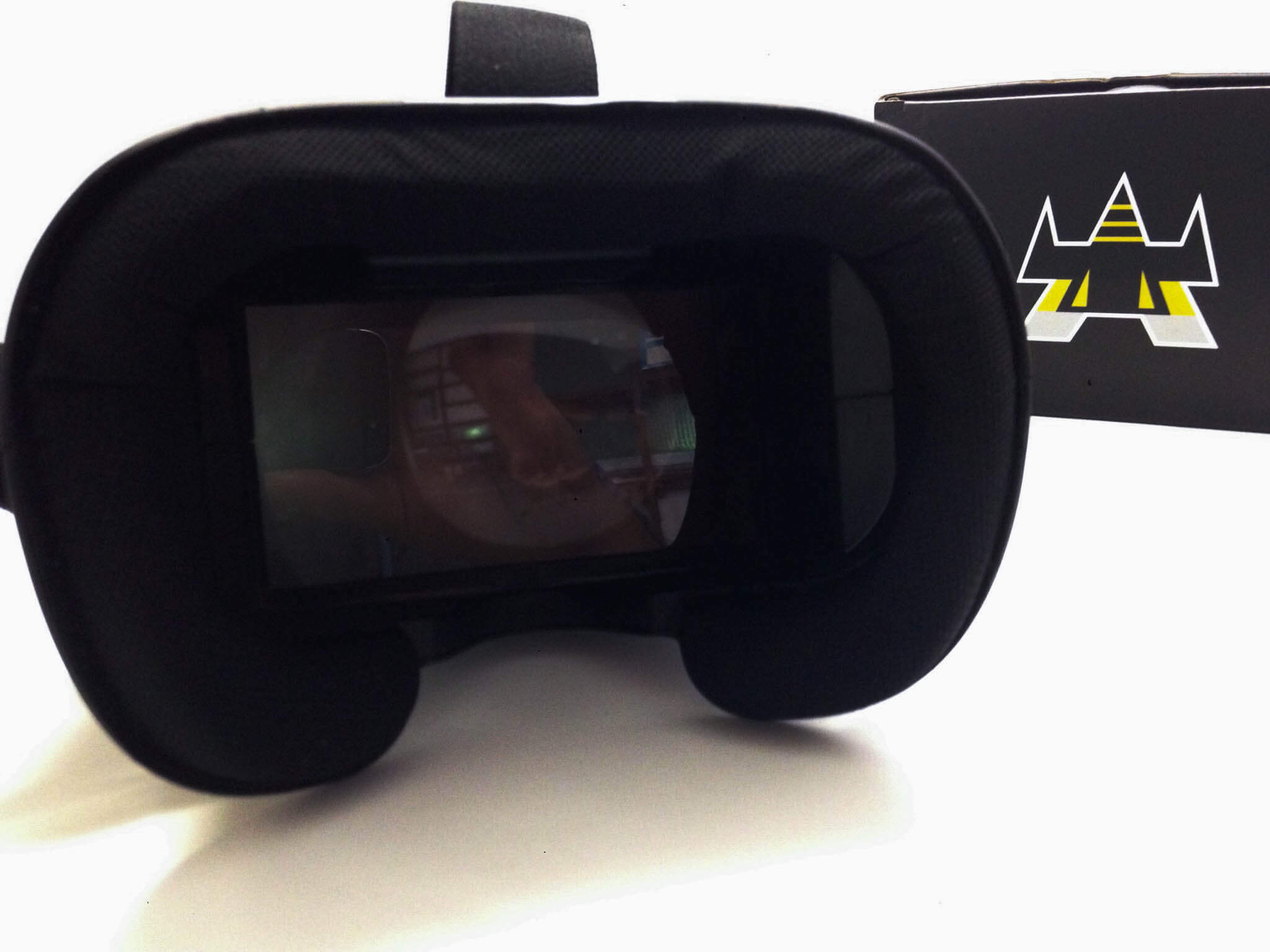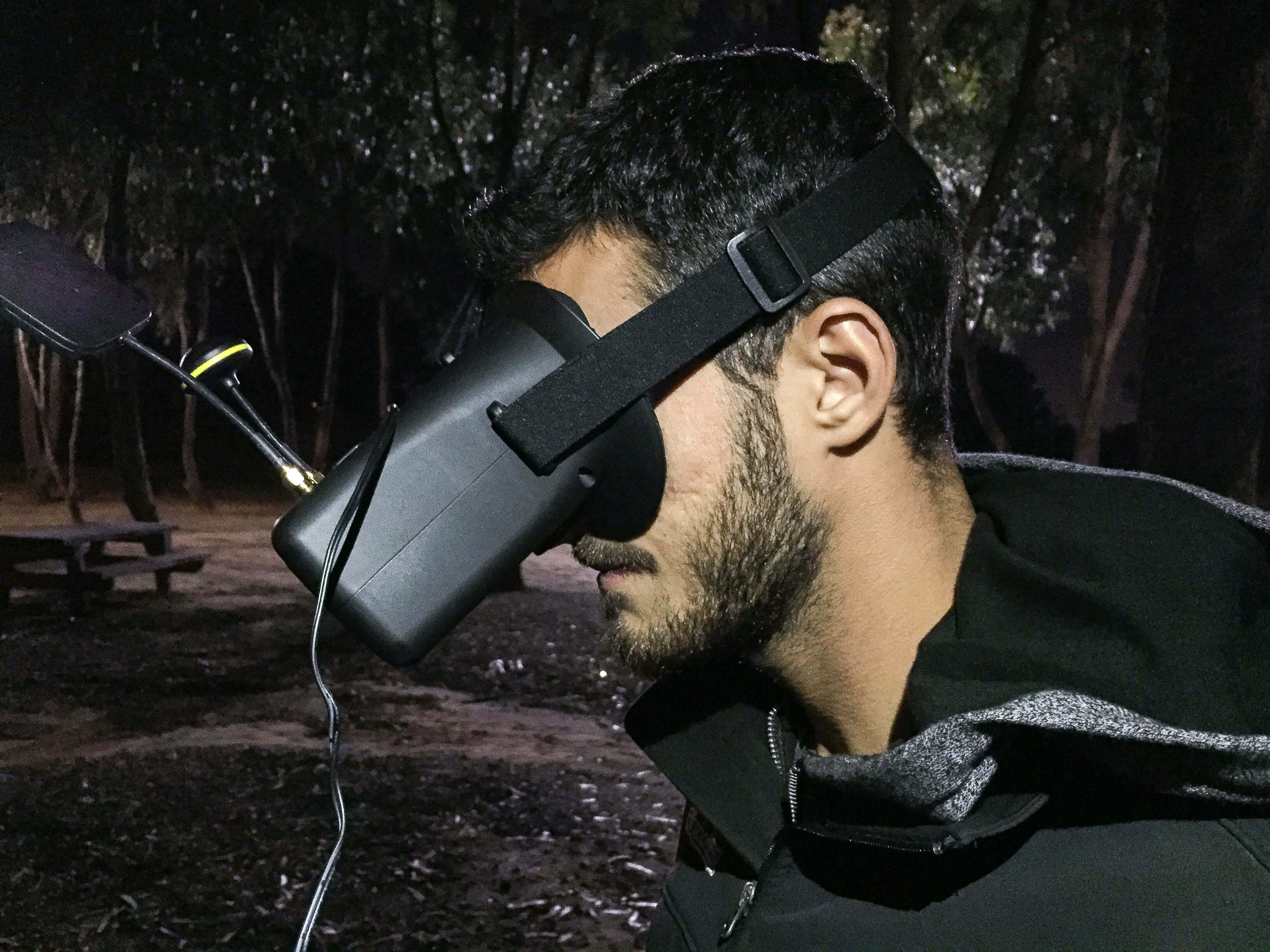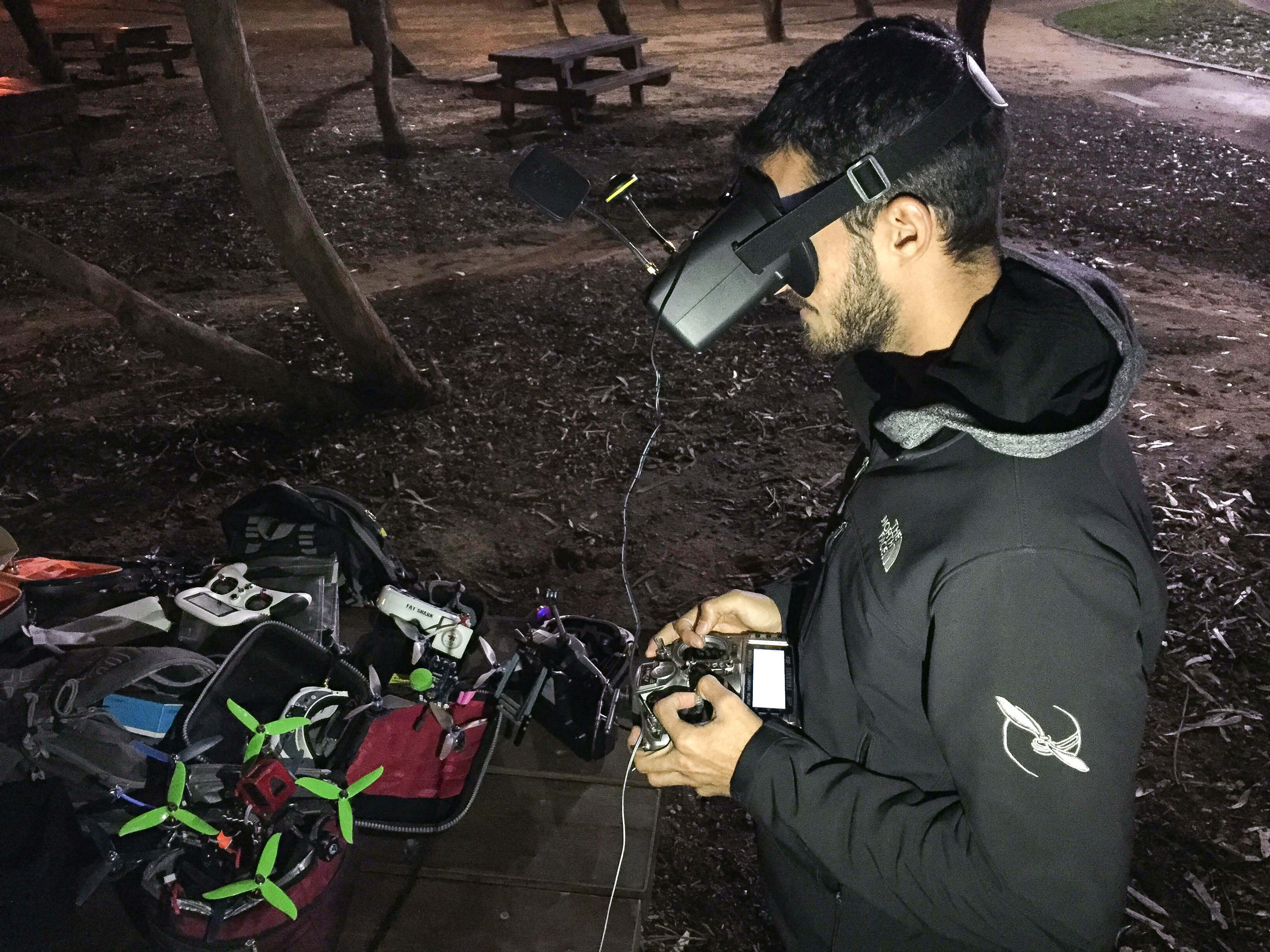 Buy the furibee VR 01 HERE!
The lower resolution compared to other brands is barely noticeable. Below is a comparison between the furibee goggles (1st picture) and an other brand goggles (2nd picture)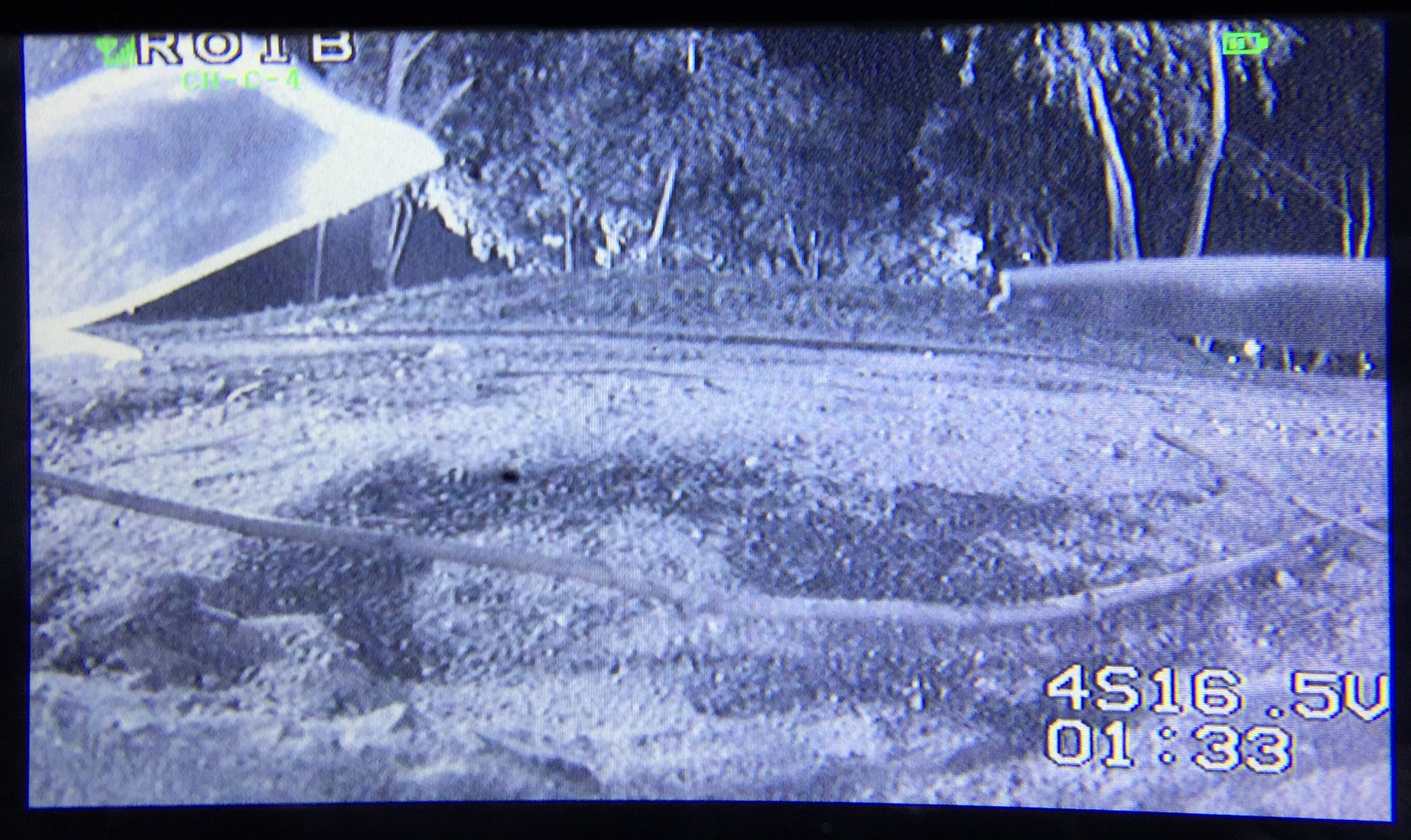 There is a slight difference visible and unless compared one next to the other this difference wasn't too visible to me.
In the box are a circular polarized antenna, a patch antenna, a power lead, and video in. The video in is also used for sound, by plugging in earphones.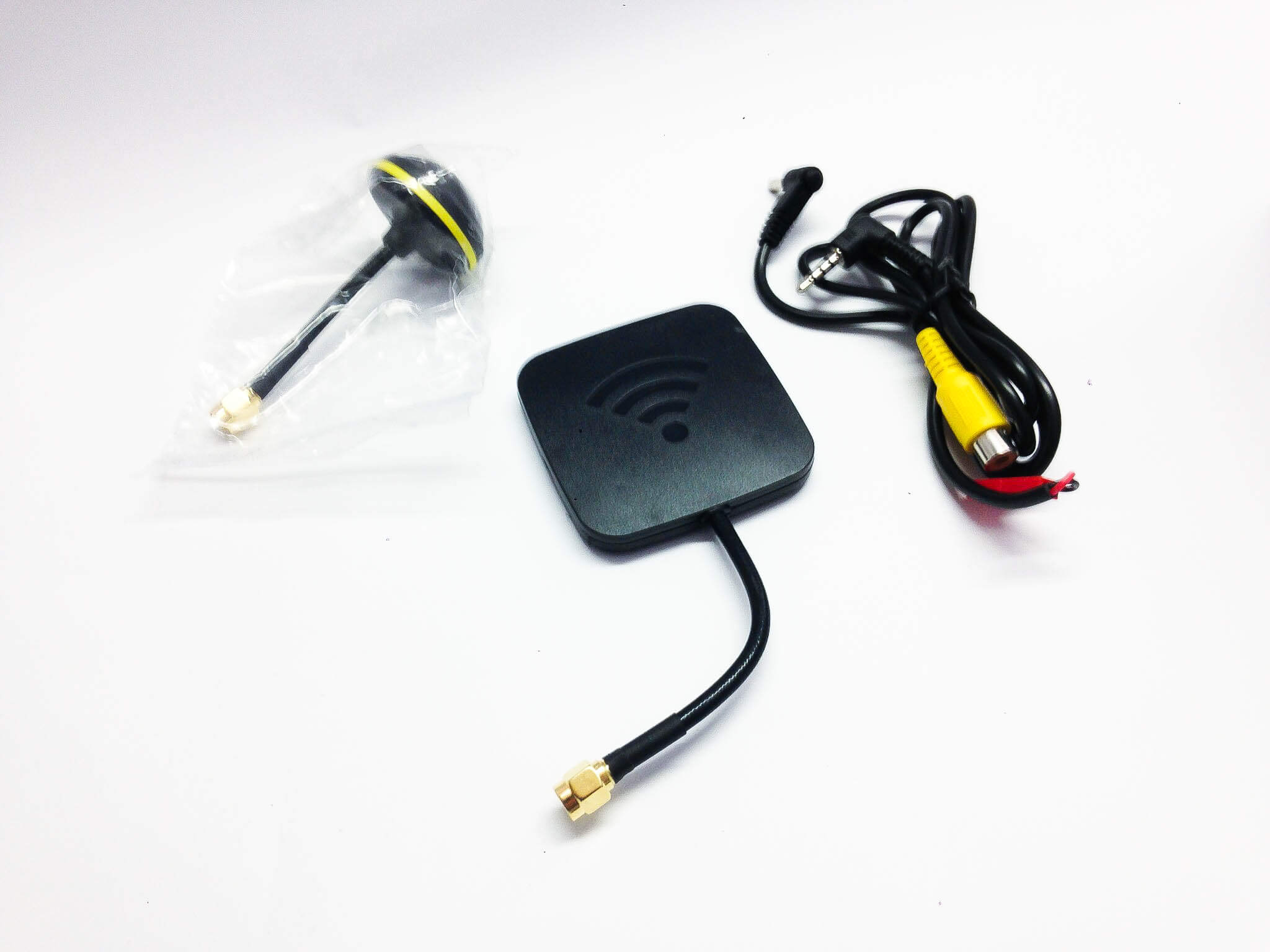 Buy the furibee VR 01 HERE!
or check the Collection of all the FPV Goggles in the market